How To Boost Your Traffic In a Day
Posted by
Gosu
on 26 September, 2008
This item was filled under [
News
]
I did not talk about my Google Chrome adventure did i? After telling my story which brought me $450 in a day and made Chitika contact me via MSN , i will tell you my tricks and sources. Now let me tell you my story , you know the day Google Chrome launched, thinking that it would be searched by a lot people i created a subdomain which was downloadgooglechrome.gosublogger.com ( not live now ) , and then i copied and pasted (NOT unique content!) Google Chrome related news from news.google.com ,and then submitted my URL to Digg.com and Reddit.com and other social bookmarking sites in different languages. Because the keyword which would be searched was same " download google chrome " all around the world since english is a global language, and after 3 or 4 hours , when i checked my blog i saw this :
As you can predict i was shocked by the traffic i drove, i did not think that i could drive this amazing traffic. After searching on Google as " download google chrome " my blog was on first page 4th link. My classic trick worked as usual. A sub-domain including keyword ,Digg ,Reddit and other bookmark sites, a lot of copy paste content. Sombodies still talk about unique content.. man!!! its all SEO!
Here the result of day :
click to expand

And some from Chitika.
Probably you want the same or more! Then read here carefully.Tips to boost your traffic in a day :
If you use these 6 tips, you can easily(!) boost your traffic and consequently your Adsense earnings! This is what i do for months. Would you like to see my earnings before i explore this tricks ?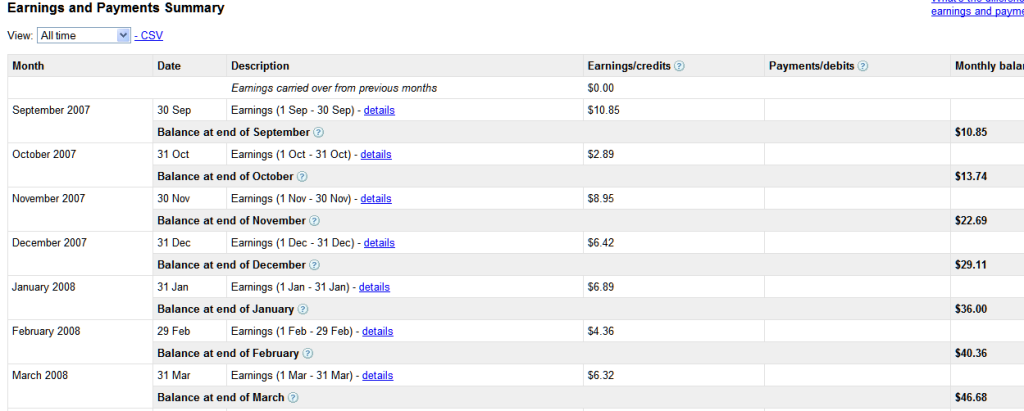 Not to see results like this. Be sure to subscribe my feeds! Because i have a lot of things to share with you! Simple and useful tricks with prooves!
Tip of the day : Create blog for a Tv show which has a lot of fans on Facebook compared to other tv shows and write about the cast , and show episode videos on your blog. This will work if you work patiently .